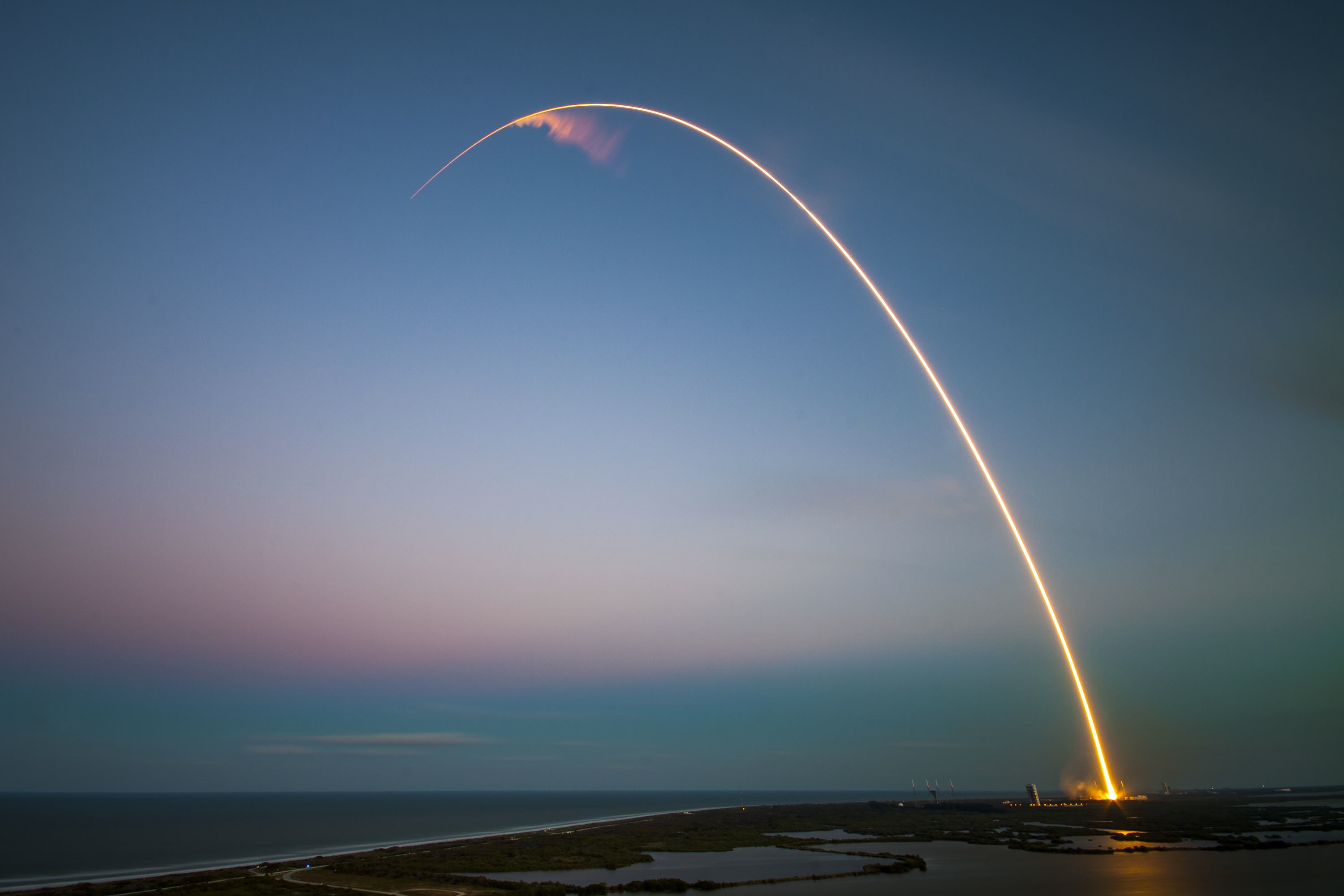 Coming up with a killer idea for a SaaS product is just the very start of the road. Before you make your first sale and see your service start to benefit someone's business there's a whole lot of ground to cover and we're not even talking about the engineering side of things. It's tempting to start throwing things at the wall in the hopes that something sticks, but we highly recommend not rushing the process or you'll just double the amount of work you have to do down the road.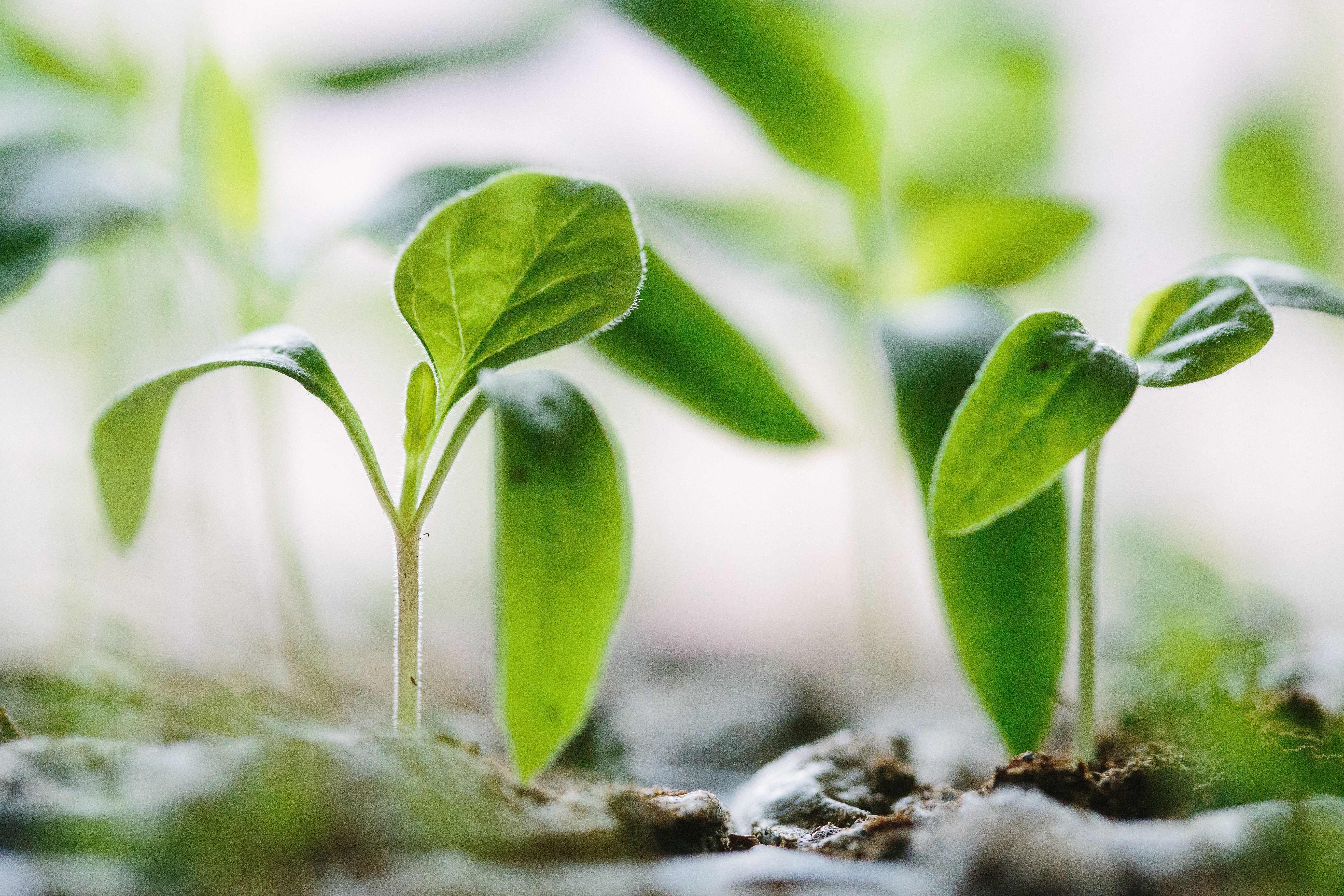 Growth hacking is a term that gets bantered around a lot in the start-up world, so you might already know what it's all about, but, just for those who don't, growth hacking is the fast paced marketing and product development experimentation process that allows companies to identify the best ways to grow their business.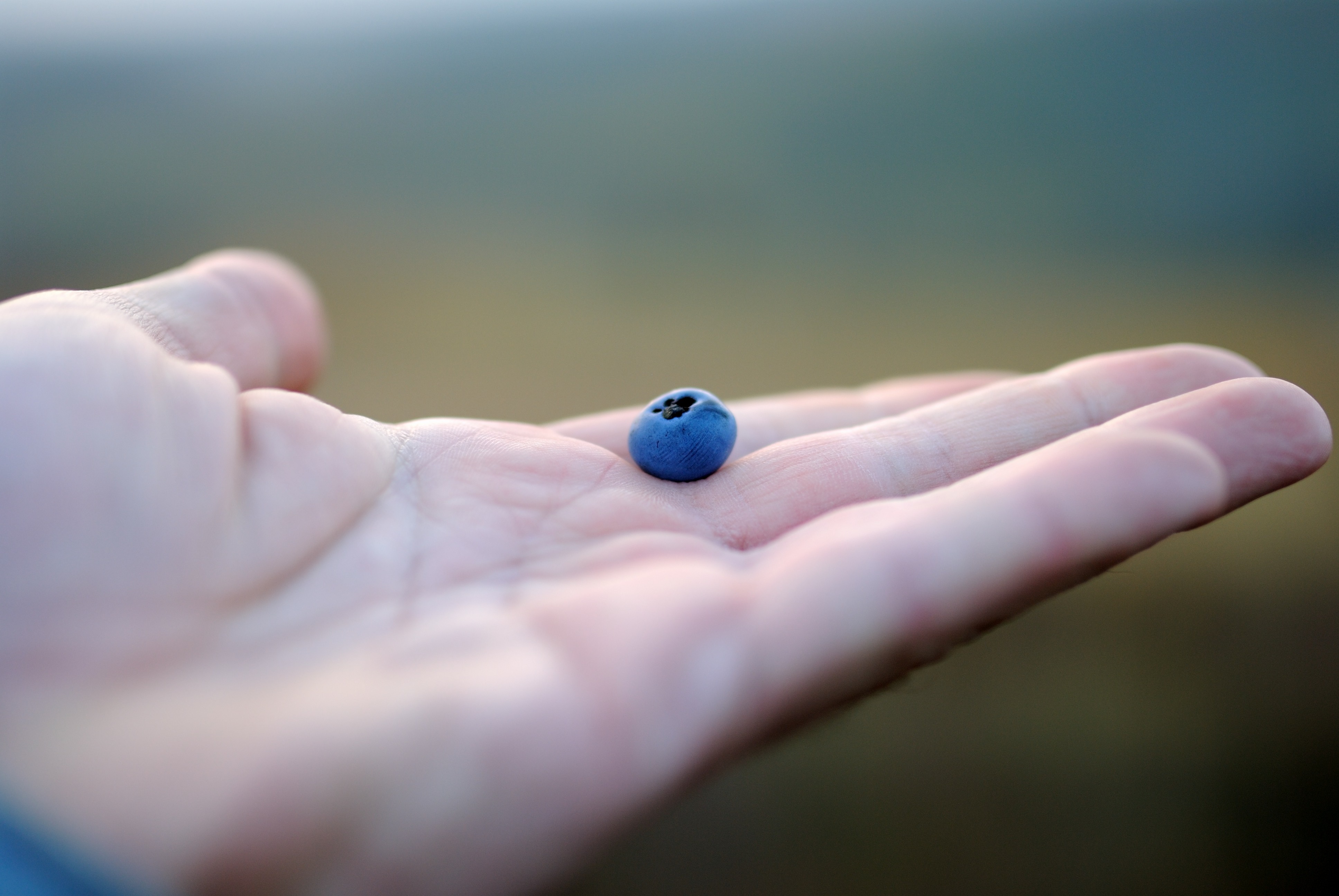 You have to admit that when you get a phone call while you are right in the middle of doing something and you answer, only to find that it's just another sales call, you might get a tad frustrated. Doesn't it annoy you that someone is trying to connect with you and trying to sell you a product when it just isn't convenient for you? Rest assured, you are not alone in experiencing feelings other than pleasure when this happens. Nor are you alone in feeling like these negative feelings drive you to not want to indulge in conversation with this company, even if they're selling a product that you'd potentially be interested in purchasing.
It's one thing to know that you should be blogging regularly, another to know what types of posts you should be writing, and yet a third to know what to actually write in those posts. That's right, writer's block strikes for everyone, not just professional writers. So what's a person to do when they know they have to get something up on the company blog and yet have zero idea what to write about? We have a couple suggestions.
When you're just getting started and your scrappy team is already stretched to the max, it's hard to embrace the concept that, on top of everything else, you need to create, and maintain a company blog. And yet, we're here to tell you that we don't just suggest that you do, we insist on it.
Conversions are all about ensuring a visitor to your website undertakes an action while engaging with your brand. That's right. Conversion equals action, not sale. Despite common belief, "conversion" doesn't directly reference the total number of sales that have occurred via your website. Instead, the conversion rate relates to any measureable action undertaken by a lead at any stage of engagement with your brand.
Most people spend countless hours designing their website, and then, when the project is done, never spend much time thinking about it again. Then they look at their stats and lament that only a tiny fraction of the people stopping by their...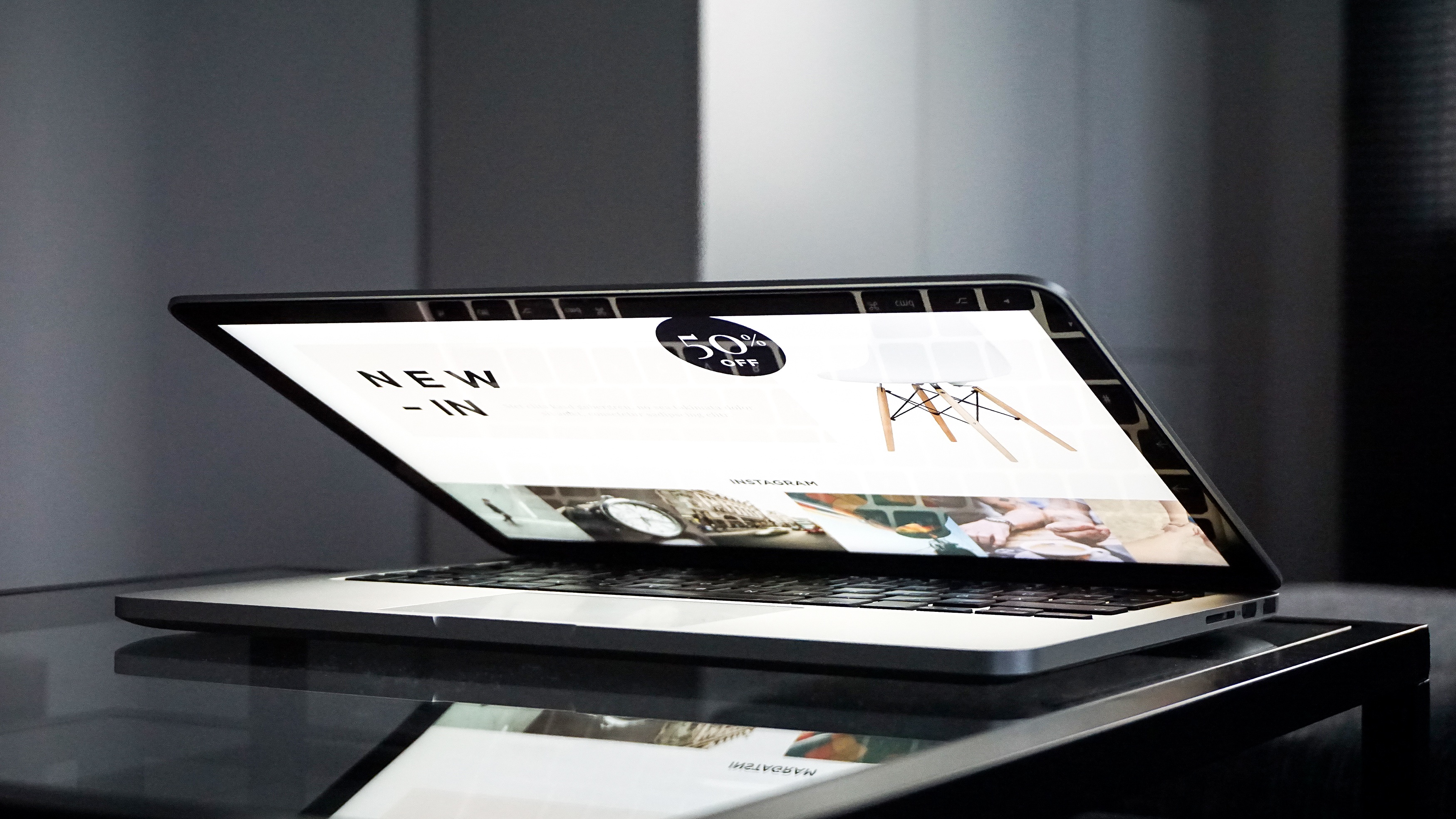 You've probably heard the saying "nothing happens in a vacuum," but you've probably never considered it in the context of content marketing, and yet, you'd be surprised at how aptly it applies.
You've heard it before, from us and from countless others, content is a critical component of good marketing. You need a blog and you need marketing assets like whitepapers and case studies, but more importantly, you need someone to read all the great content you create, because, sadly, it's not enough to just write it. For your content to have the impact you desire, you need to get it in front of the eyes of the people who will appreciate its value.