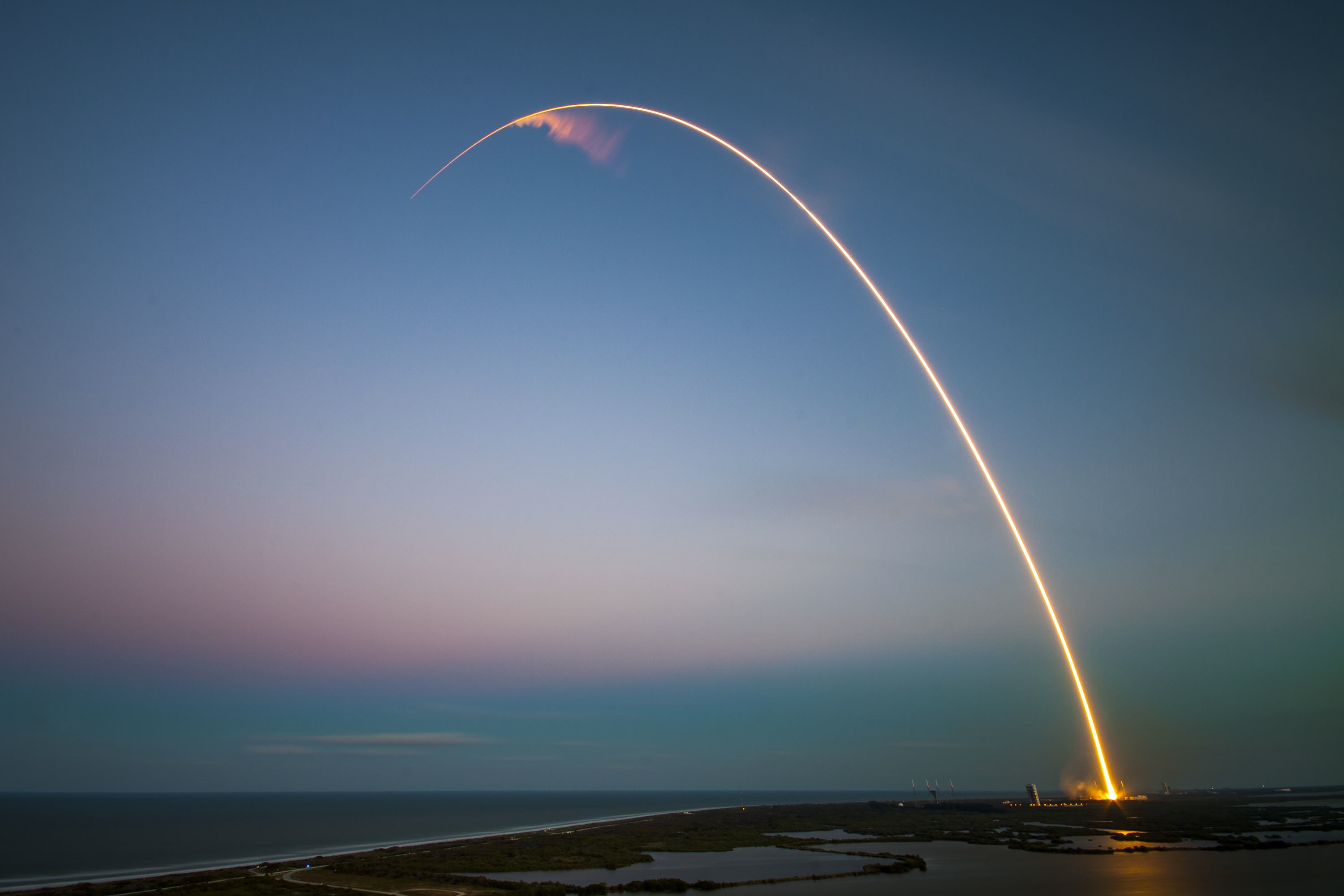 Coming up with a killer idea for a SaaS product is just the very start of the road. Before you make your first sale and see your service start to benefit someone's business there's a whole lot of ground to cover and we're not even talking about the engineering side of things. It's tempting to start throwing things at the wall in the hopes that something sticks, but we highly recommend not rushing the process or you'll just double the amount of work you have to do down the road.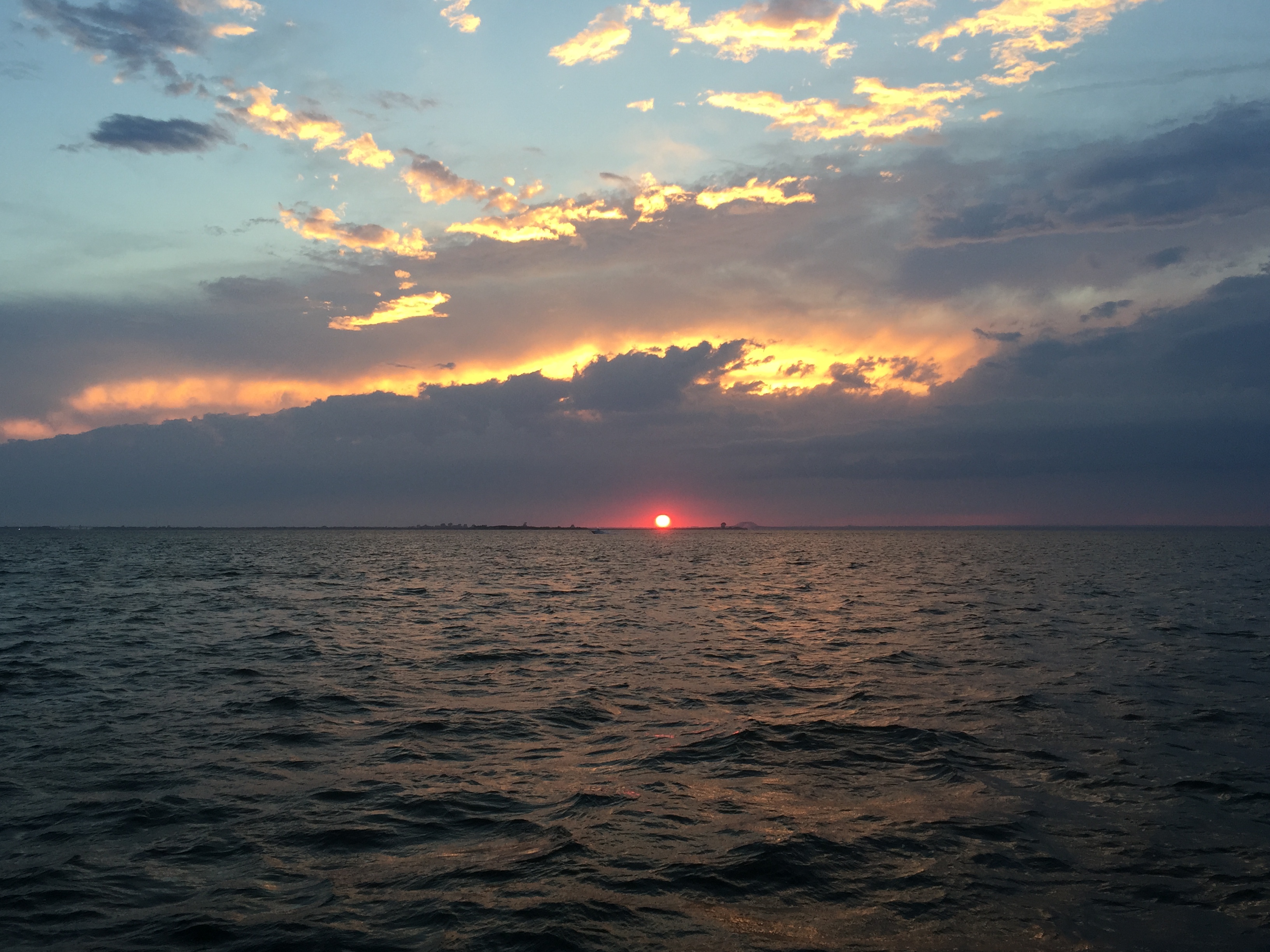 "If you are not embarrassed by the first version of your product, you've launched too late."
– Reid Hoffman
What is the true cost of a cheaply crowdsourced company logo? Alternately, what is the value of a poorly launched rebrand?