Put yourself in the shoes of your buyers. What concerns his or her daily life? Does she or he have a family? Is he or she afraid of making the wrong decision at work, in fear that it will mean they will lose face - or worse, their job? How ...
The Sales Team alone cannot and will not get you to scale. And to be quite frank, it's unfair to expect them to. They might get you to a nice size business. They might even help you to profitability - but if you're looking to be a behemoth ...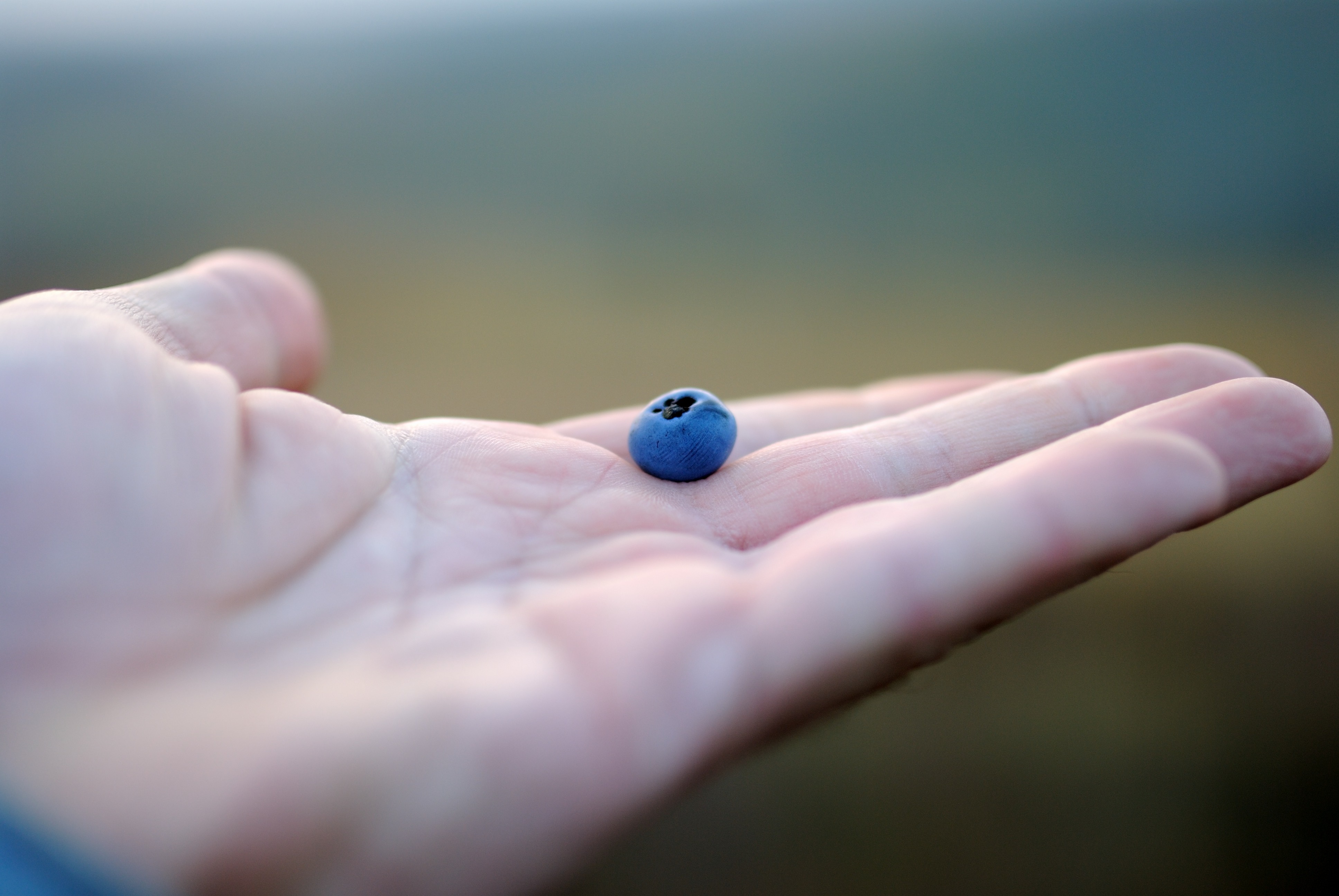 You have to admit that when you get a phone call while you are right in the middle of doing something and you answer, only to find that it's just another sales call, you might get a tad frustrated. Doesn't it annoy you that someone is trying to connect with you and trying to sell you a product when it just isn't convenient for you? Rest assured, you are not alone in experiencing feelings other than pleasure when this happens. Nor are you alone in feeling like these negative feelings drive you to not want to indulge in conversation with this company, even if they're selling a product that you'd potentially be interested in purchasing.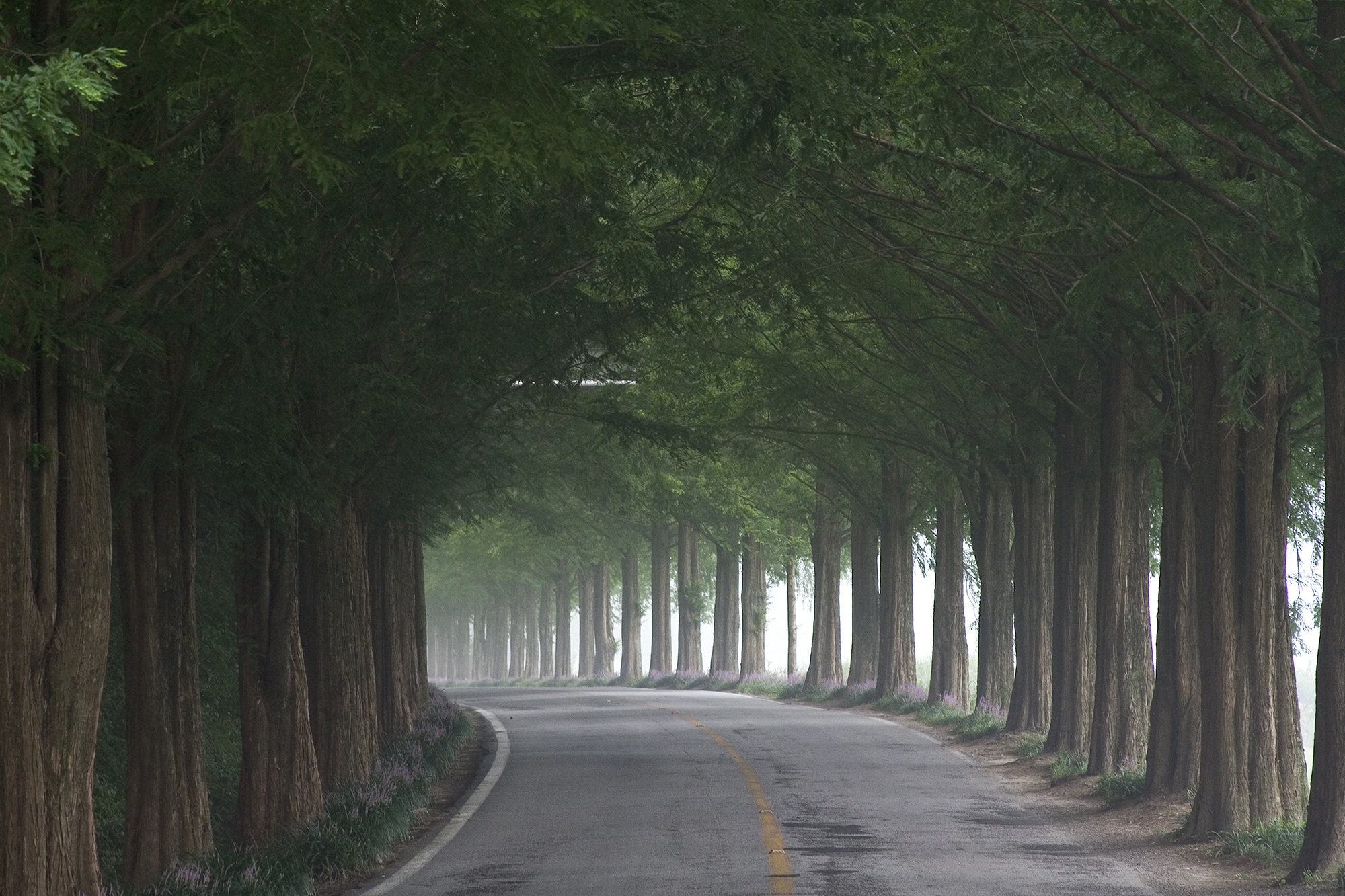 It doesn't matter how beautiful your website might be or how tantalizing a product you're selling, without a carefully crafted marketing sales funnel you're going to lose potential customers.
Everyone knows that in order to make sales, you need leads. Without leads you'd have no one to actually sell to. But what most people don't know is that there's a world of difference between someone who makes an inquiry and an actual lead that will convert to a sale.